Hikari, the same as other kids, love animals. Whenever he is asked where he would want to go, what he would want to visit and see, he would absolutely say the Zoo! He refers the word 'zoo' to all kinds of animal parks, let it be a convensional zoo or a marine park.
Hikari's first Zoo visit is in Cisarua Safari Park, Indonesia. He was only 2.5 years old, but he always remembers the experience. Until now he still remembers that in Cisarua Safari Park he and Papap fed the Polar Bear and the Elephants. He even rode a pony there.
Hikari's second Zoo visit is in Ueno Zoo Park, Japan. After that visit, he often asks us to return to the place.
Next visit, Hikari went to Yokohama Seaside Paradise where he could see dolphins, belugas, and other marine creatures.
So, in this summer holiday (knowing that he is in school vacation), again he asked to go to the zoo. Finally, on August 3, Papap took him and Mama to Gunma Safari Park. We thought Gunma Safari Park would be like Cisarua Safari Park because in its website it says that the two parks are related. They even promote that they have Indonesian festival in the park. So, off we went...
It was really really hot for it was in the middle of summer. When we arrived there, Hikari wanted to ride the bus shaped as an animal. But, we were late so we rode the common bus instead. Fortunately, it was cool inside the bus.
The Park is nice with facilities and clean, but Hikari likes Cisarua Safari Park better because it is bigger and it has more animals. Anyway, it was such a good time although the heat was really terrible :D
In Takasaki Train Station while waiting for the connecting train to Jyoshu Tomioka Station: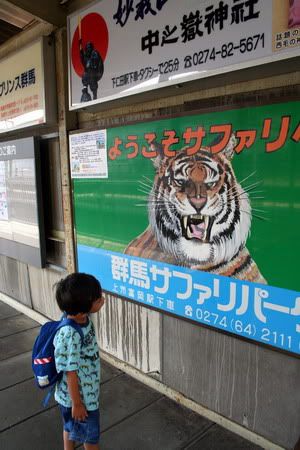 In the Jyoshin Dentetsu: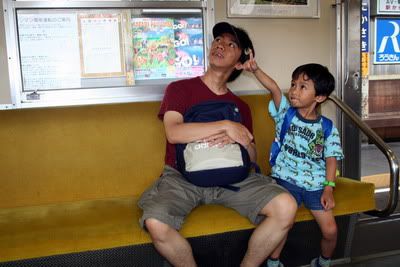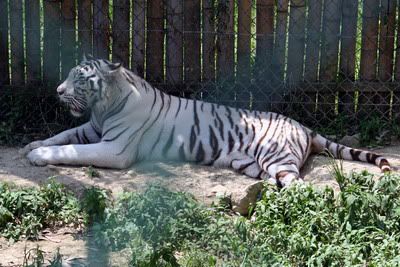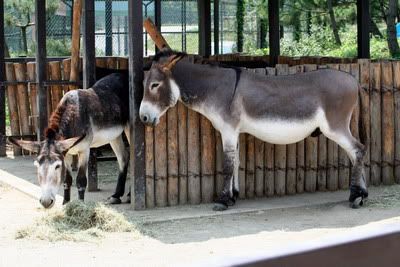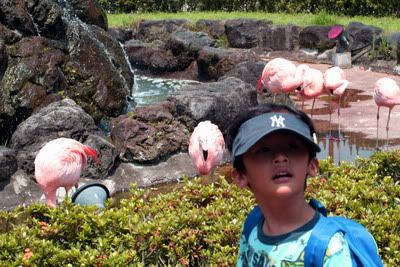 Another kind of animal bus: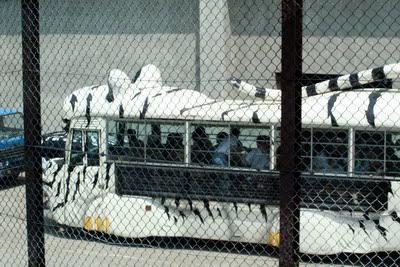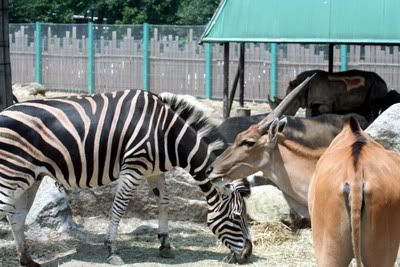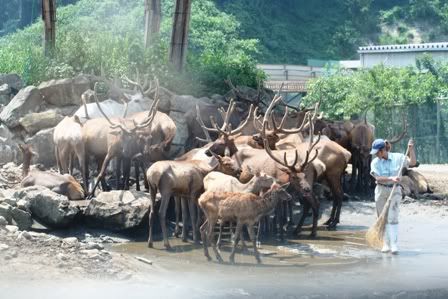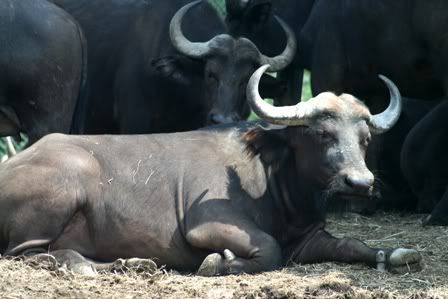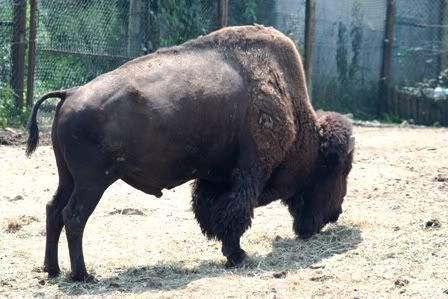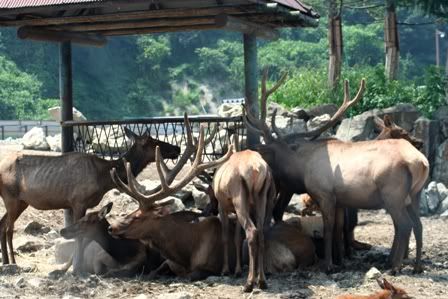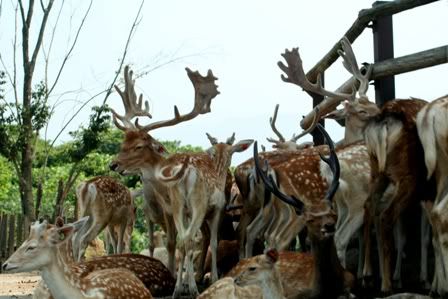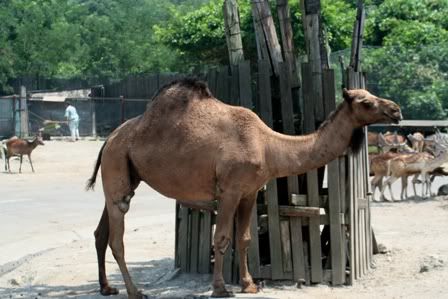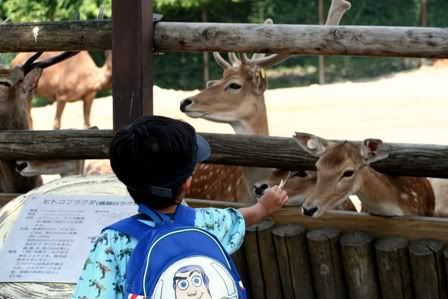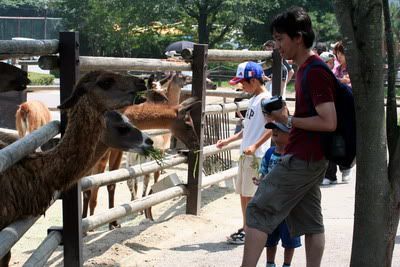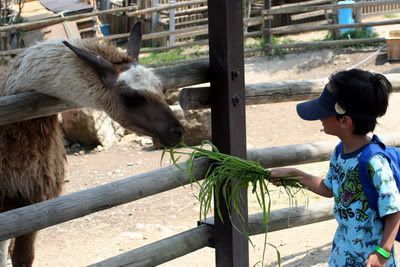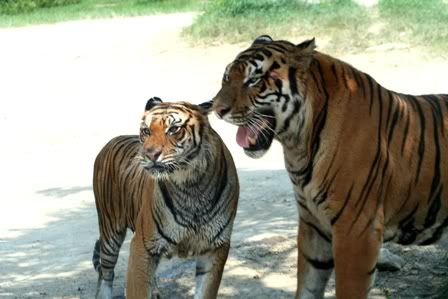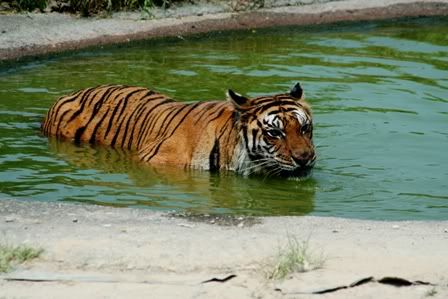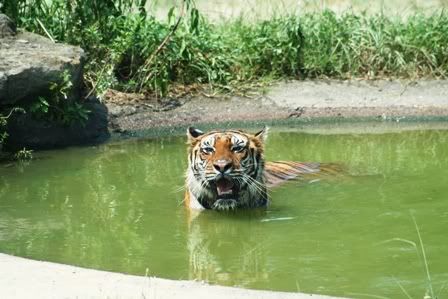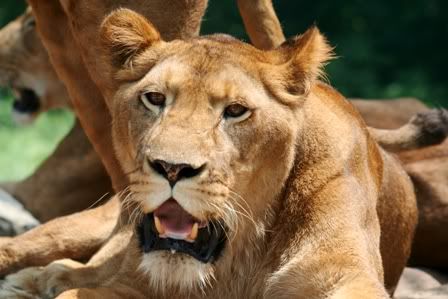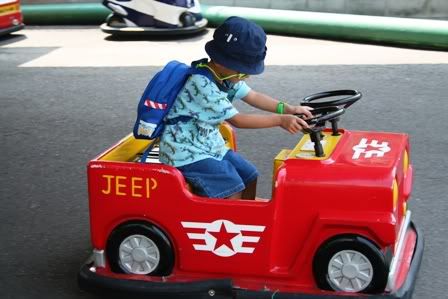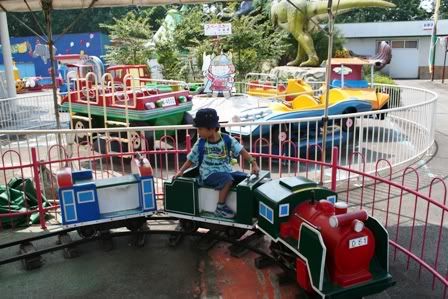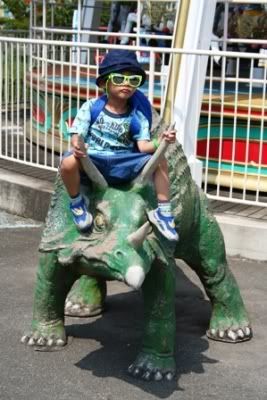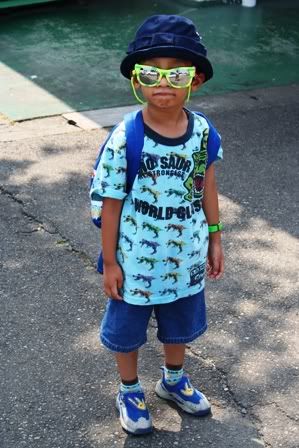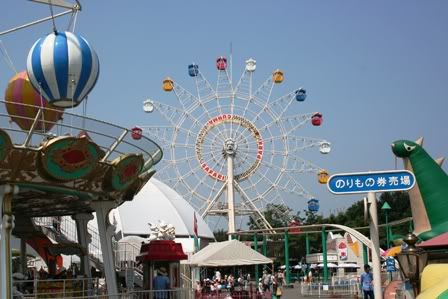 If you want to go to Gunma Safari Park too, you can learn how by clicking on
Papap Hikari's
blog... Have fun!